Associates
Cy Rinck, Realtor Associate
CaBRE #01478032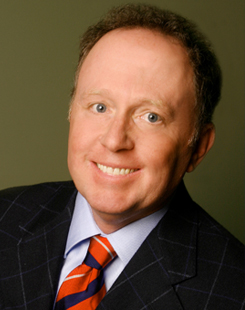 "It's about the people – we can never lose sight of that".  That is the motto that Cy runs his business by.  Cy realizes that clients are the most valuable asset he has.
Cy has always been focused and goal oriented. He knew at a young age he wanted to work in Broadcast Television News. He over achieved this goal by not only directing and producing news, but winning 5 Emmys in the process. Even more rewarding than the Emmys was the ability to meet and work with leaders in the fields of television, film, politics and the arts. His original goal achieved, Cy decided to focus on the sales and marketing side of the business. He moved to the Bay Area to work for KTVU/FOX2 and NBC-11 in business development and marketing. He has created successful partnerships for his clients with the San Francisco 49ers, San Francisco Giants, Olympics, FOX, NBC and Warner Brothers.
As the TV industry evolved Cy realized it was moving away from the thing he enjoyed most – the people, so he decided to move into real estate. He believes in focusing on the client and their needs and realizes it is an honor to be chosen by buyers and sellers to help with one of the most important decisions in their life. Not just choosing a house – choosing a home.